NOW APROACHING RETIREMENT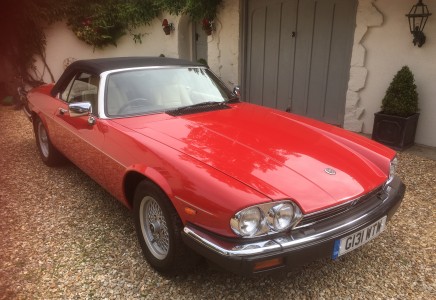 NOW APROACHING RETIREMENT Vehicle Specification
After 55 years supplying classic cars to my fellow enthusiasts its now time to call it a day and maybe just play and fiddle with my personal collection.
ABOVE are a few classics left to dispose of now very reasonably priced .
I will also be looking for certain vehicles to add to my personal collection  including Cobra Replica and possibly American 50s/60s trucks….  if possible to have deals with one or more of my remaining stock plus cash instantly available .
Contact Us regarding this Vehicle